panamera-turbo-accelerate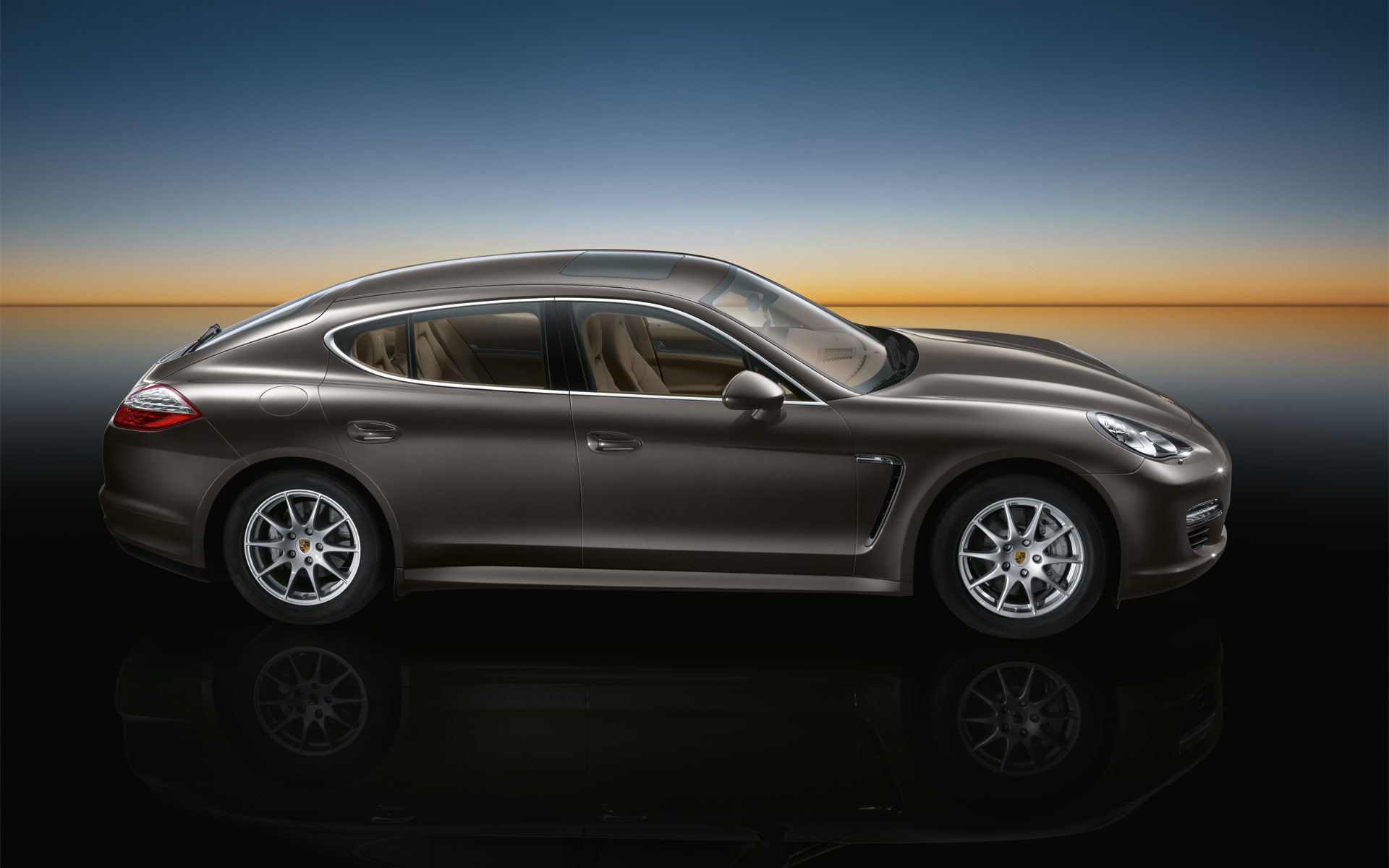 On my search for the ultimate new family car, as you do you start looking at all other cars on the road around you first, then through many brochures, magazines, watch TV show's like Top Gear for added performance info & car sites online, even went as far as  looking up close and personal with the liked list of cars in detail using a fine tooth comb & white gloves on those missions and was almost about to buy.
Until, I saw it for the first time, there it was…. Panamera S Turbo.
With all the latest features of technology, performance & handling, sleek and sexy shape, totally stylish colors I love, a perfect fit for the designer freak in me.
I gonna have to wait for it.  I can't wait. I'm excited to say that I'm in love with this car.
I Love you Panamera S Turbo,…. and I want you. I need to keep breathing.
Porsche,….If you ever need anyone to drive this car for you, I'll be there for you, anytime, contact me.
In the meantime, as I wait for my dream car to arrive, here is a bit of information on this years world car expos 2010, check it out if you dare. Be careful, you too may fall in love with an intelligent mechanical beauty.
With a line up of sport car enthusiasts waiting for the world car expos to launch their new exhibits of the future upon us, the excitement builds. Put these dates in your calender to get the latest auto news.
Moscow Motor Show 2010 already started engine on August 25-29 2010, Russia.
Interior Motives Design Awards 2010 – October 1 2010, Le Palais des Congrès d'Issy, Issy les Moulineaux, Paris, France.
Paris Motor Show 2010 – October 2-17 2010, France
São Paulo Auto Show 2010 – October 27-November 7 2010, Brazil
Los Angeles Auto Show 2010 – November 19-28 2010, USA
Bologna Motor Show 2010 – December 4-12 2010, Italy
Detroit Auto Show 2011 – January 10-23 2011, USA
No comments